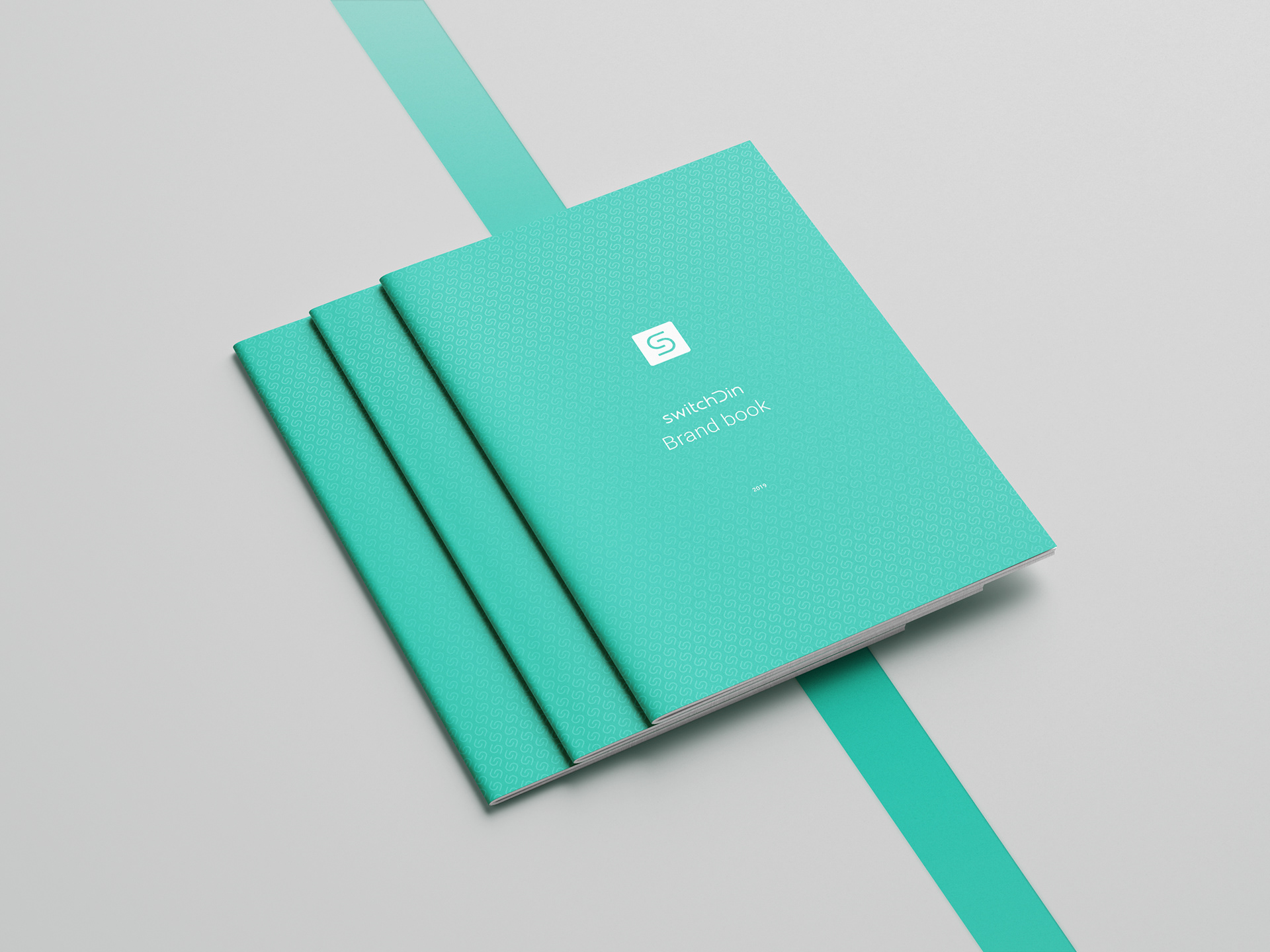 media: brand book & style guide
role: art director & senior designer
SwitchDin is a startup company based in Newcastle that develops hardware and software to manage solar, batteries and energy loads for both the home and commercial markets. Over the last couple of years they have experienced huge growth, from a backyard operation to a highly regarded innovation hub, and hence needed a brand refresh to reflect their new position as a major player in the energy sector.
Their existing brand consisted of little more than a logo and their communications were ad hoc and unsophisticated. Working with the in-house team to define the businesses values, goals, strategy and personality. 
The branding processes included; tweaking their logo design to increase comprehension and clarity, introducing a colour pallet and colour system, updating their typography and created guidelines for their 
illustrations, icons and photography. Creating easy to follow templates for the most common communication channels gave staff clear design direction and inspiration. 
The outcome was a sophisticated 
brand identity with collateral that was consistent across all communication channels and recognisable in a competitive and rapidly evolving market.