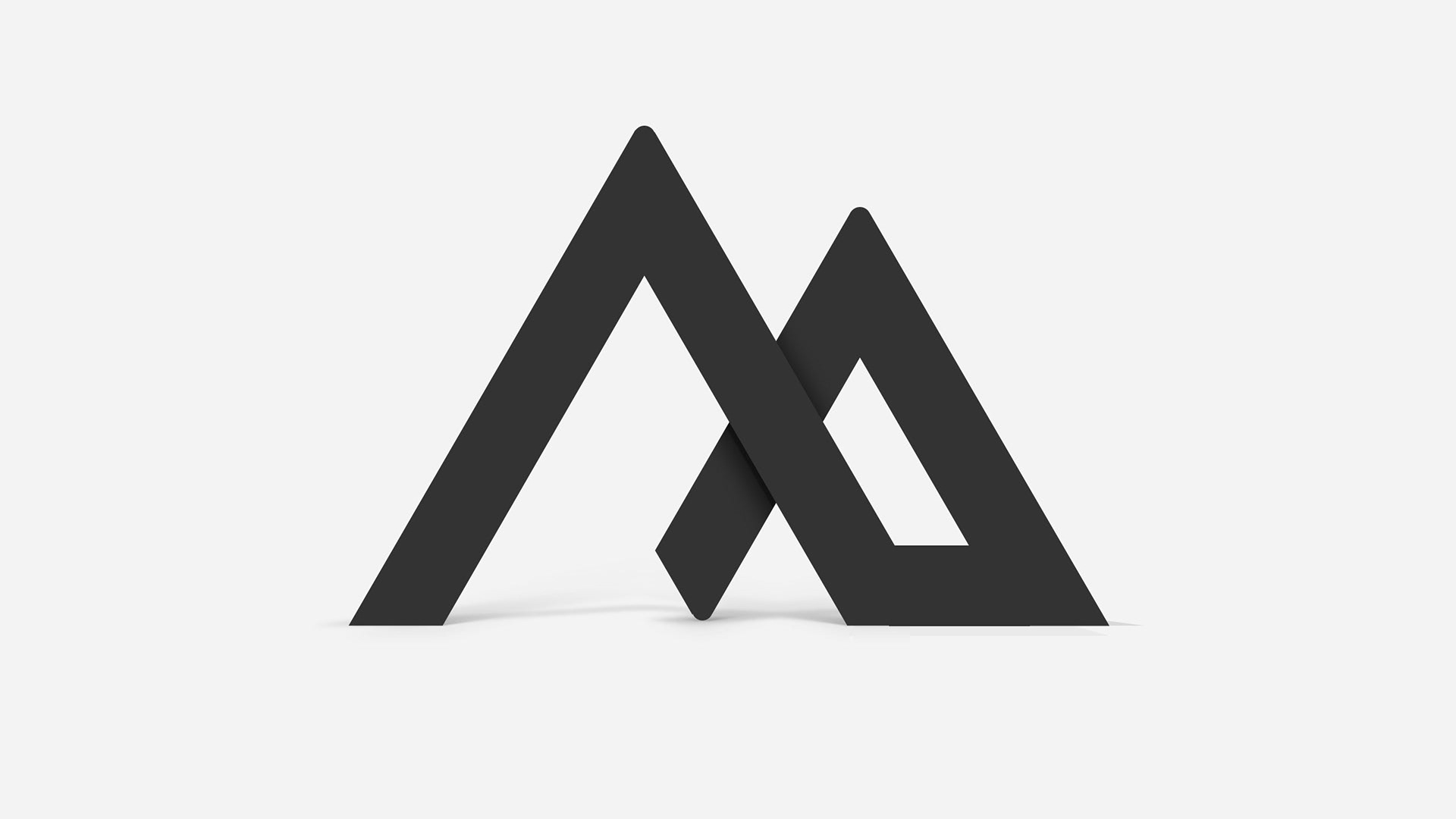 client: personal project
media: branding

role: visual design
A new country a new logo.
Designing for yourself is a lot of fun,
however
 infinite design possibilities can lead to paralysis or reluctance to commit to final iteration. To avoid this I gave myself a day to mock up a number of different approaches and then sought feedback from my talented colleagues.
As their feedback came in, it was clear there was a front runner and after a bit of refining I had successfully crowdsourcing my way to a new logo.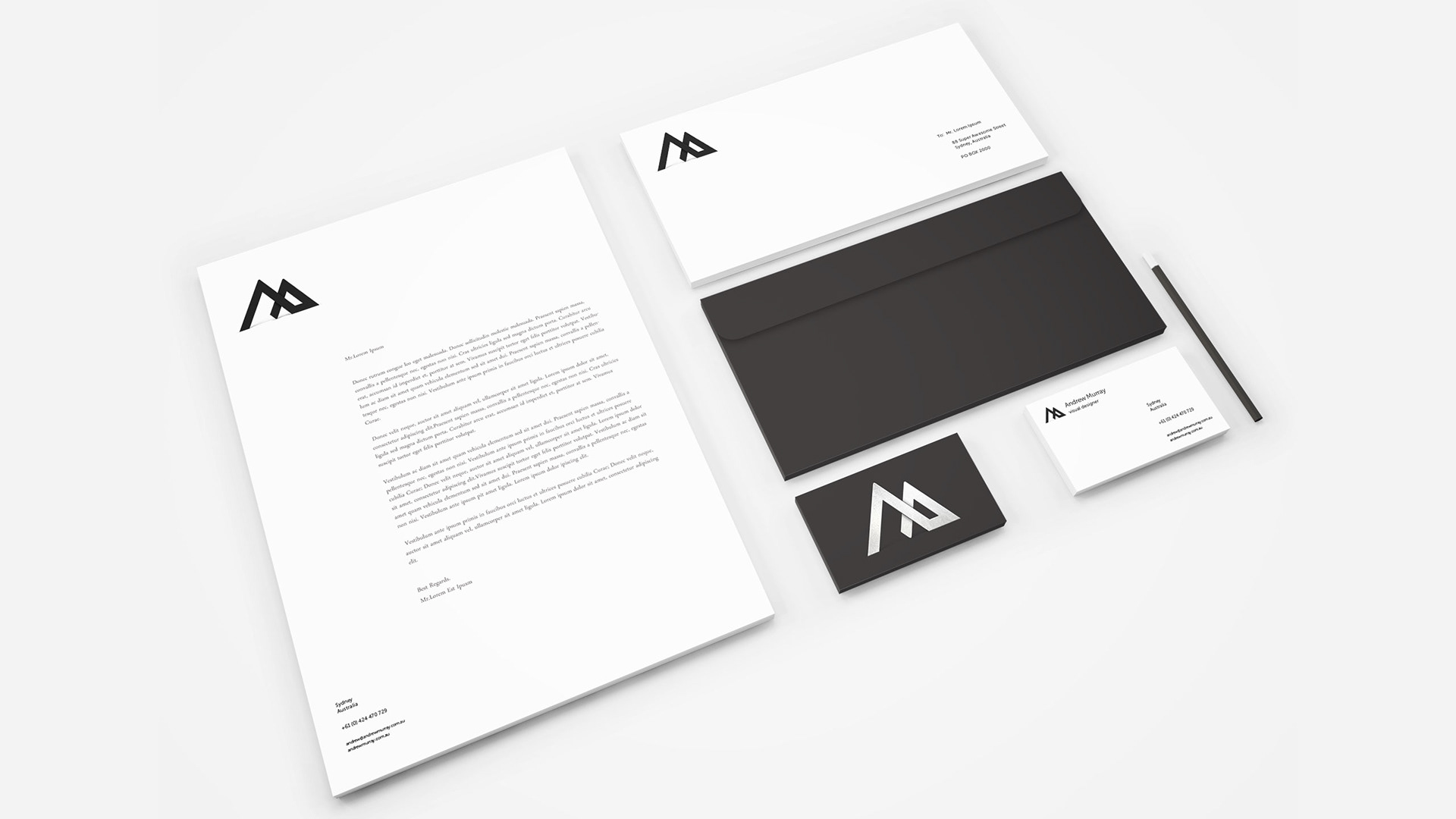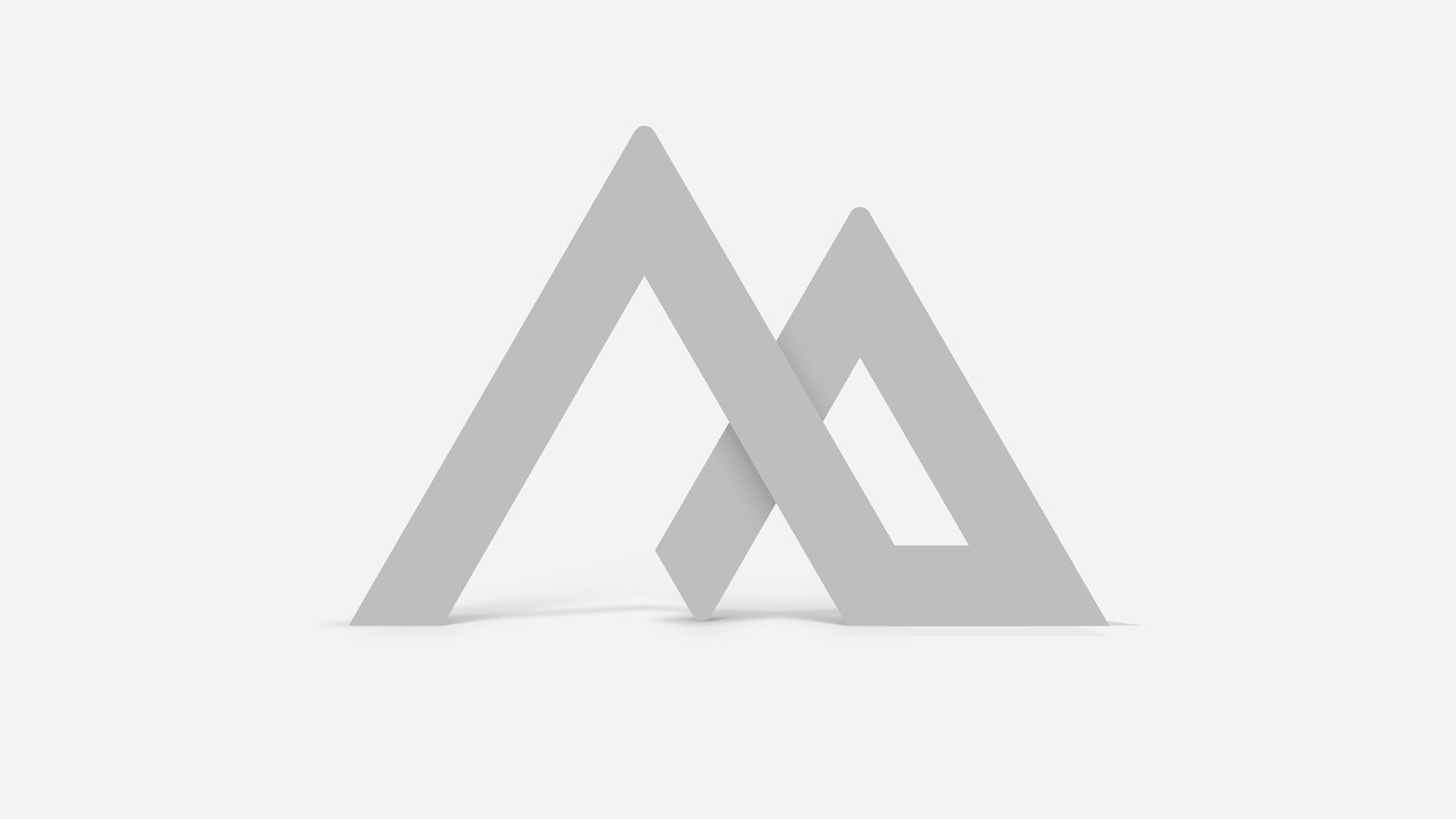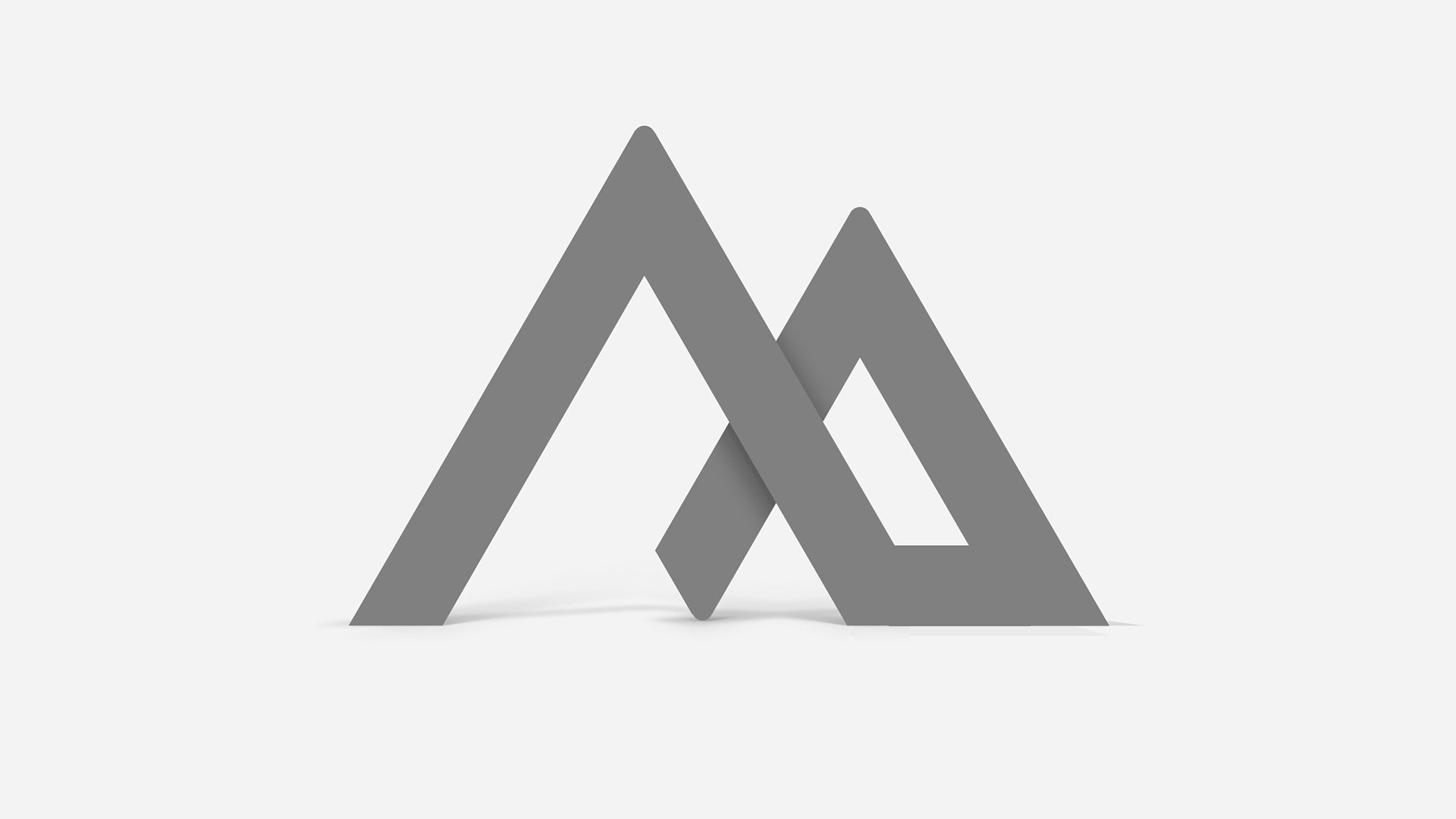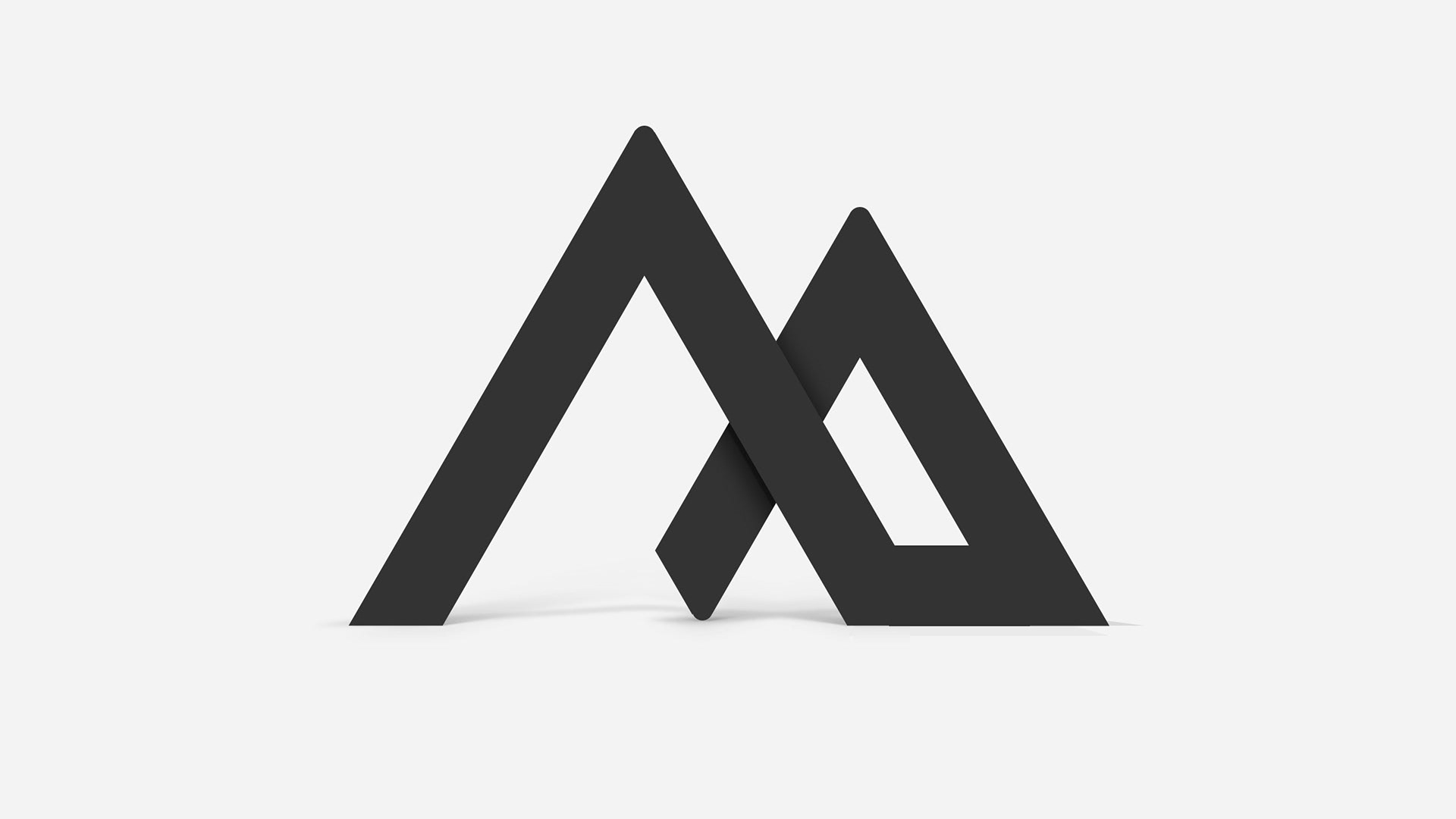 Below are the logo ideas that didn't make the cut.