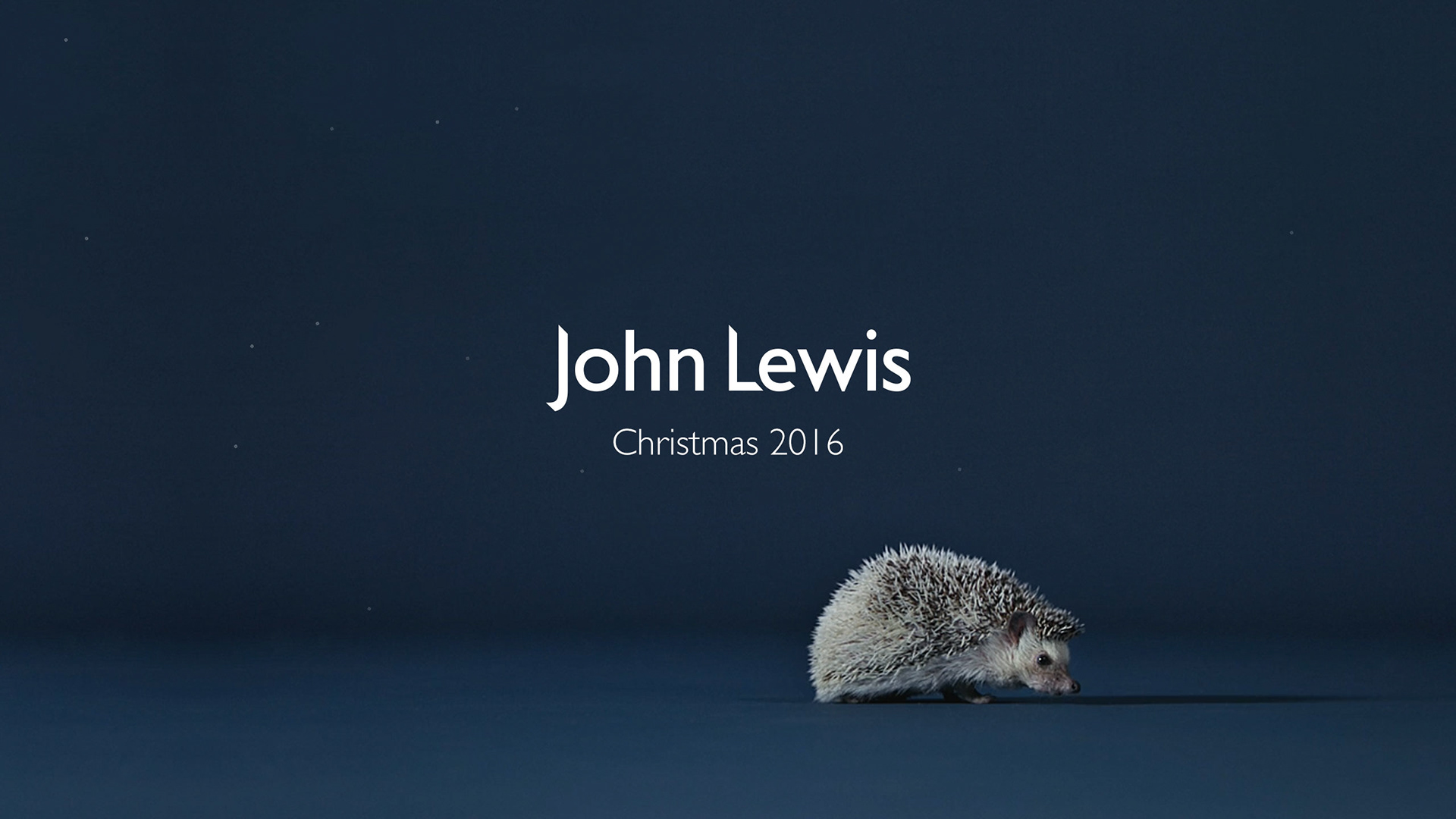 media: DOOH and display
role: visual design oversight
A far reaching digital out of home and digital display campaign to increase partner product sales following the hugely popular Christmas 
TV commercial
 featuring Buster the boxer. 
Originally the campaign was to be based on flat assets from the print campaign however the client was so impressed by my video mock-up (using a stock footage of penguin) that additional budget was secured to capture video assets of the featured animals off the back of the TV commercial shoot.
The shoot was one of the more challenging I have been involved in because of the erratic behaviour of wild animals in a studio environment and the very precise stage locations and direction of movement we needed in order for the footage to be used across the whole campaign. We eventually managed to capture all our shots with the help of three animal handlers, an expert crew and a patience director.
Filming at 150 frames per second at a resolution of 4K insured that we could provide assets for all placements on the extensive media plan.
agency: adam&eveDDB  |  creative director: Paul Knowles  |  designers: Adrian Baker & Jenny Slack